Tradition
More than 50 years of tradition in the art of creating and producing kitchens.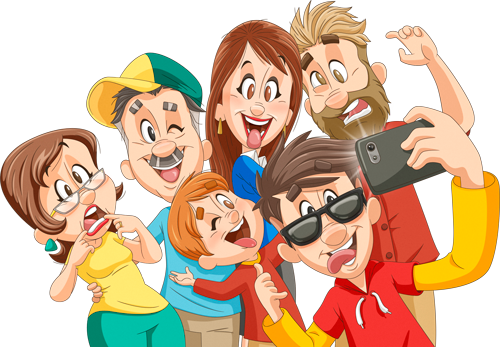 A company that believes in the family and also that the kitchen is the environment of the house where the best opportunities for people to come together arise.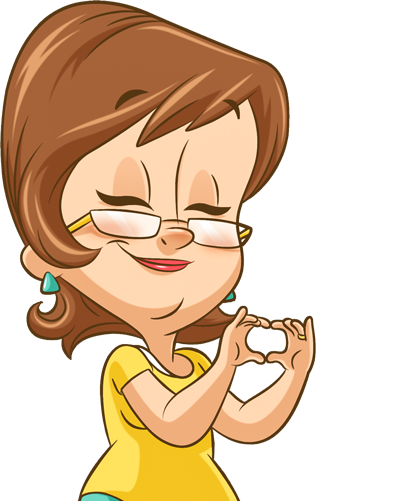 Kitchens Nicioli
They were made thinking of you!

Made with Love
We dedicate ourselves a lot because we do what we love and deliver the best of ourselves to our customers.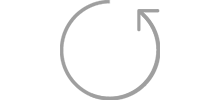 Attention and Protection
The kitchens are produced with the same care and attention that a mother has towards her child.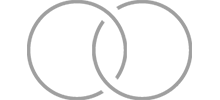 Long Lasting Relationships
Tranquility of store owners in marketing quality products that make customers loyal to the brand.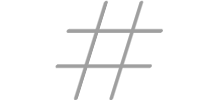 Like and Share
Call friends to enjoy pleasant moments in your Nicioli kitchen.
Ser reconhecida como a empresa mais confiável no ramo de móveis para cozinhas.